Using AR to turn Target stores into a Winter Wonderland


For the 2014 holiday season, Target partnered with Google to give a gift to America. We pushed the potential of the mobile browser to elevate the in-store shopping experience and made the season a little more fun for the whole family.

Using any smartphone with a modern mobile browser, kids could type in a URL and get transported into a 3D winter wonderland. Here, they could play six uniquely designed games with Bullseye and his friends.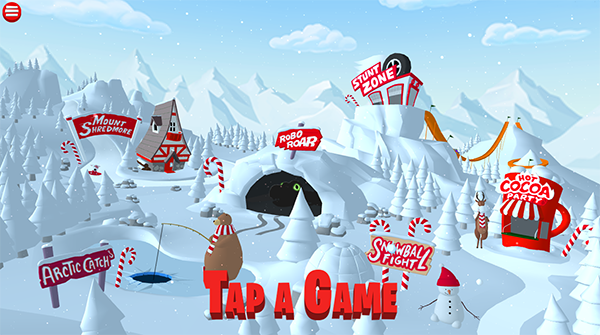 In four select locations, we created an even richer in-store experience using Google's Project Tango to transform the store into a immersive 3D adventure. Guests could walk through the store and the aisles would change into an icy maze in front of their eyes.




We also created two 3D-animated spots to introduce our audience to the adorable characters they would be able to meet through the games.




AWARDS

FWA Mobile of the Day
The Bullseye Award: Best of Bullseye 2014